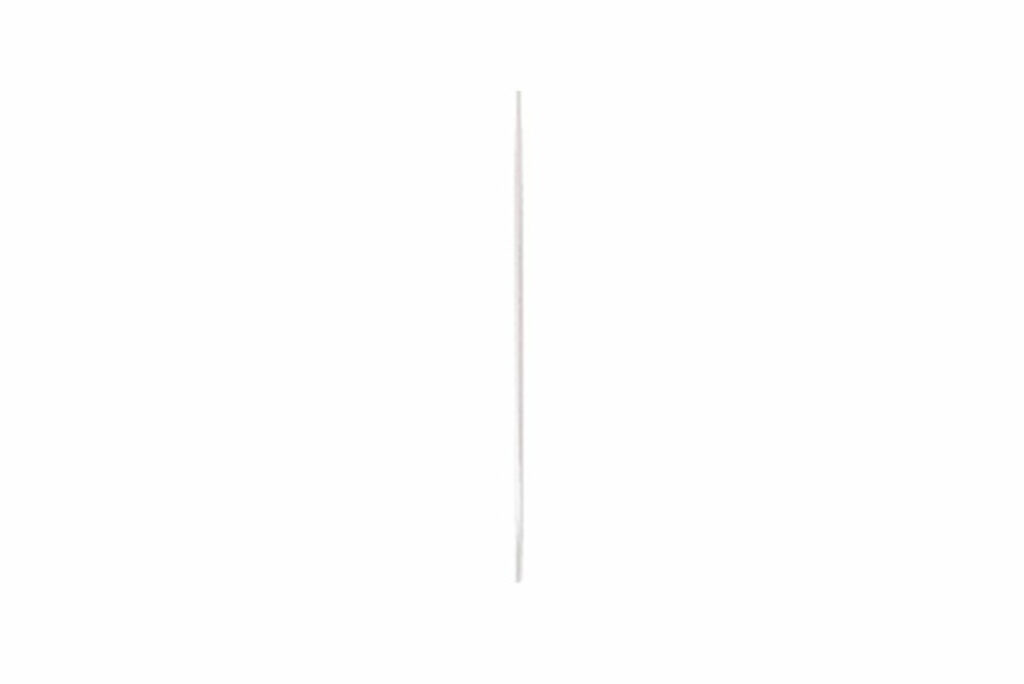 Oocytes obtained after the OPU process are retrieved with a surrounding layer of cells called cumulus. After the necessary procedures are completed, the cumulus layer is mechanically separated from these cells with denudation pipettes and oocyte maturation is evaluated.
• There are 10 packs of Denudation Straws in a box.
• Our products have been tried and tested hundreds of times by end users during optimization process.
| Referance Number | Total Length(mm) | Inner Diameter (µm) |
| --- | --- | --- |
| EMDEN01 | 80 – 90 | 134 – 145 |
| EMDEN02 | 80 – 90 | 130 – 133 |
| EMDEN03 | 80 – 90 | 156 – 190 |
| EMDEN04 | 80 – 90 | 127 – 129 |
| EMDEN05 | 80 – 90 | 146 – 155 |
| EMDEN06 | 80 – 90 | 300 |