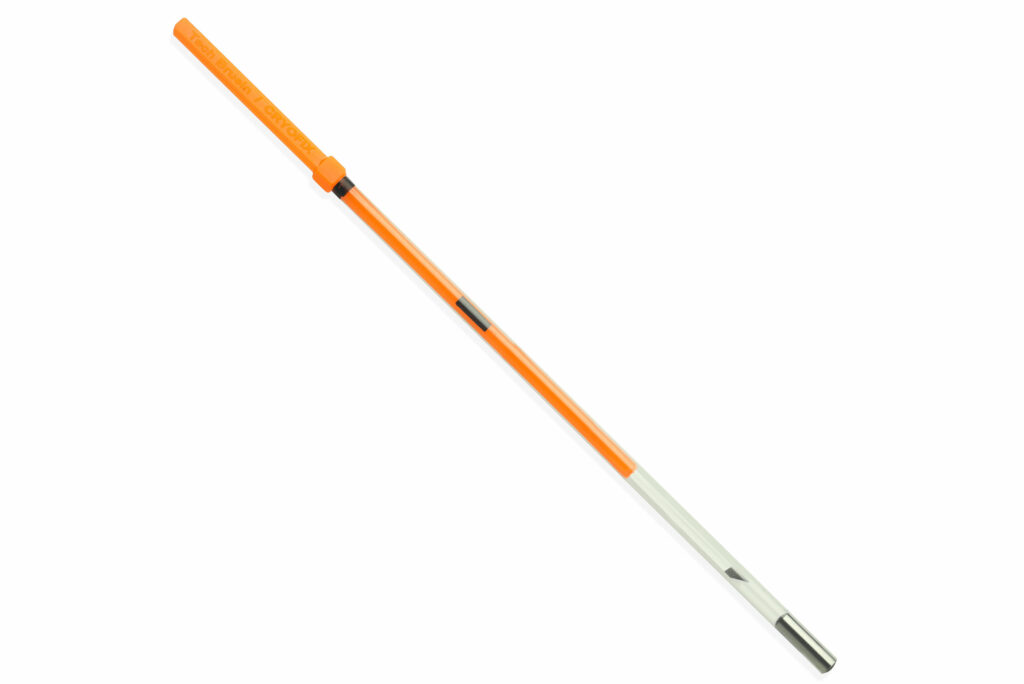 Vitrification Straw  is used for storage of frozen embryos and oocytes during the vitrification process.
• With special raw material used in its production, it has very high strength and endurance in liquid-nitrogen tank.
• Thanks to its specially designed volume, it takes up minimal space and allows the maximum number of straws to be stored in the    tank.
• Aimed at easier loading of samples with a Wide Film Layer.
• Facilitates sample control during freezing and thawing  with a specially adjusted hardness – softness balance.
• Each box has 10 packages of Vitrification Straw.
• Our products have been tried and tested hundreds of times by end users during optimization process.
• Orientation Marks:  The special black orientation marks to the end film part and in the middle of the handle help the embryologist easily identify the side where the specimen should be loaded.
• Wide Strip Surface:  Wider strip surface is designed for easy operation after loading.
• Identification Zone: Designed for the embryologist to easily make necessary identifications.
• Loading Tip Zone: Finely designed to ensure the embryologist does not have any difficulty in loading.
| Referance Number | Product Name | Product Colour | Product Image |
| --- | --- | --- | --- |
| | | | |
| | | | |
| | | | |