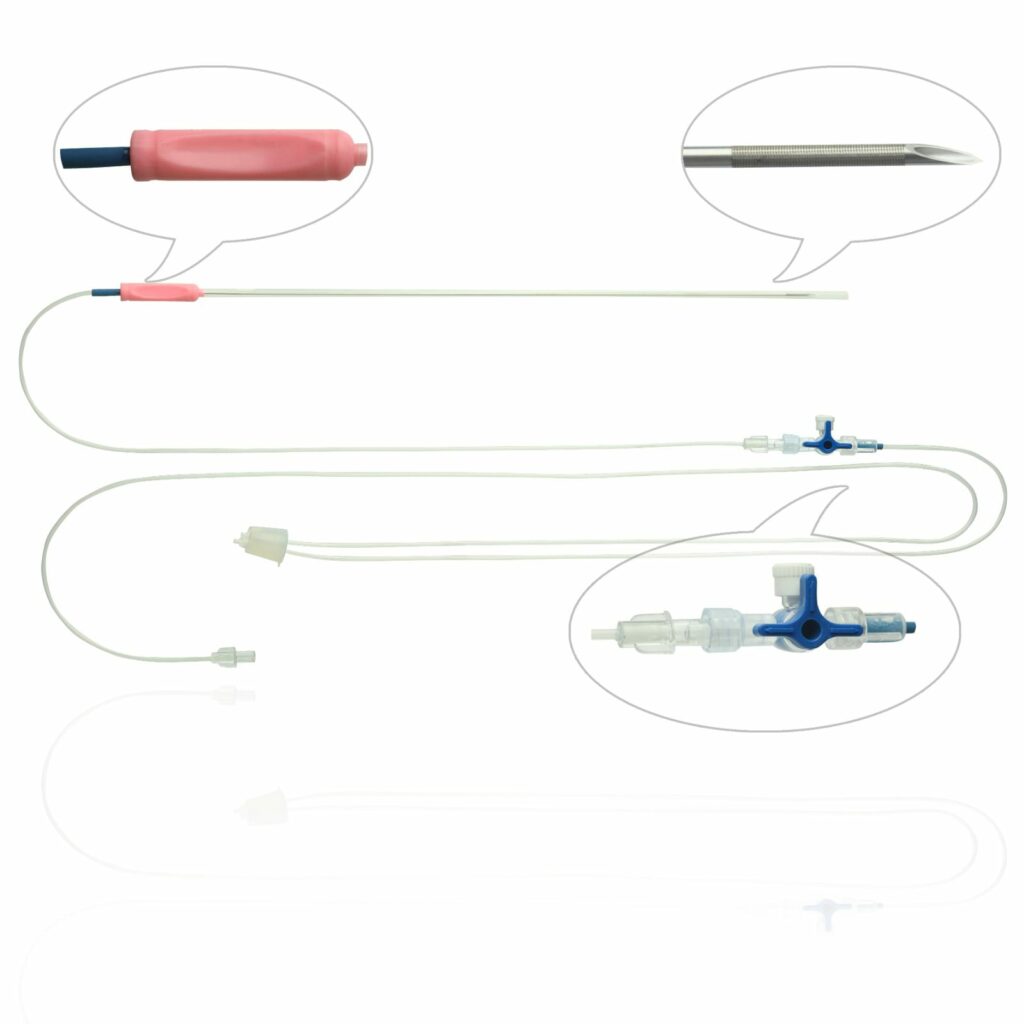 OPU (Oocyte Pick-Up ) needle is used in infertility (interfilitis) treatment for the transvaginal retrieval of oocytes from follicles and flushing of these oocytes for IVF and ICSI procedures. We offer three types of OPU Needles including single lumen, double lumen and washable.
•Designed with a needle length of 35cm, and aspiration line length of 100cm. Intended to provide convenience and greater ease of use.
•Its specially adjusted tip sharpness allows for entry without causing any trauma
•Our OPU needles are manufactured in our Class 100.000 clean area, packaging operations are carried out in our Class 10.000 clean area.
•Manufactured in accordance with ISO 13485 Medical Quality Standards.
•In full compliancy with European Medical Device Directive 94/42/ECC and CE certified.
•Each box has 10 packages of OPU Needle.
•Our products have been tried and tested hundreds of times by end users during optimization process.
Referance Number

Definition

Needle Diameter (Gauge)

Needle Length

Aspiration Tube Length

Single Lumen with angled connector

Single Lumen, 100 cm Line

Single Lumen with angled connector

Single Lumen, 100 cm Line

Single Lumen, 100 cm Line